Strongs Security Risk Management
Providing a safe work environment is important to the success of your business or organisation. It is also a great way to take care of your staff and increase productivity. Even though it may cost you to implement urgent or recommended security measures, not taking action on this need could lead to severe future damages and loss.
---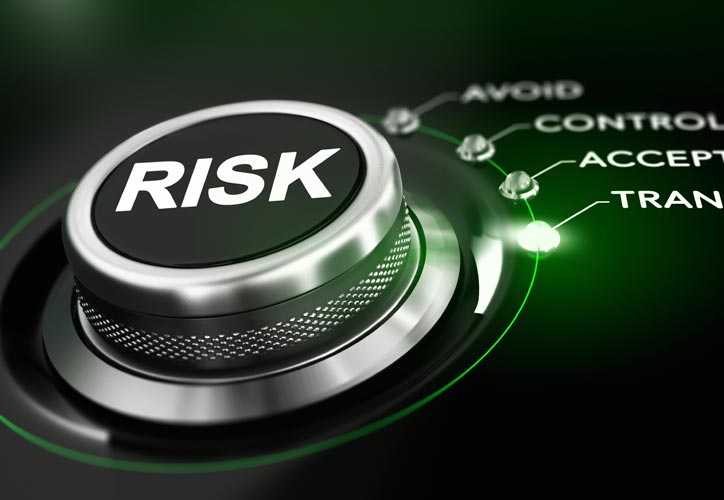 The Workplace Health and Safety (WHS) in Australia mandates under Work Health and Safety Act 2011 and Work Health and Safety Regulation 2011 that every business is to ensure the following:
safe premises
safe systems of work
safe machinery and materials
information, instruction, training and supervision
a suitable working environment and facilities
Non-compliance with these WHS obligations could lead to prosecution and payment of fine.1
---
Let's talk about how you can safeguard your business. 
---
Create a safe working environment in Sydney & NSW with Strongs Security Risk Management
The feeling and perception of a safe and secure place can encourage your employees to stay working with you, longer. It may also help in attracting new clients and visitors. However, specialist expertise is required to make sure that your security measures are suitable and well placed.
Strongs Security can help with your security risk management needs. Through consultation with the key stakeholders in your business and careful identification, analysis, and evaluation of the possible security threats. Our licenced security experts can identify and decide on the best suitable approach to minimise security exposure and risk to your business.         
Our security professionals will first perform a site or operational audit, informed by local assessments and your insights. Once we identify the vulnerable areas, we can deploy the relevant courses of action to mitigate the risks and prevent any potential problem arising.
---
Benefits of hiring Strongs security risk management services:
Collective Expertise in Tactical Security. We have a squad of highly-trained professional security experts.
Decades of Experience. Strongs Security is a licenced Master Consultancy and Training Provider involved in the security industry since 1987.
Tailor-fit Services. Our security services are designed and delivered according to your requirements and needs.
Cost-Effective Solution. Our affordable rates for security consultants to advise on security risk management will deliver your safety on-budget, and help prevent damages and loss.
Aligned with ISO Standard. Our work processes and procedures for this area of expertise are all aligned with AS/NZ ISO 31000:2009 Risk Management
---
1Workplace Health and Safety Laws
---
Security risk management is crucial in maintaining seamless and safe business operations.
Call us today on 0493 606 979 (mobile) or 02 9188 8832 (phone)
---