Strongs Security Body Guards & Close Personal Protection Services
Body guards are well-trained operators who can safeguard the life and well-being of a person. Private individuals such as business executives and celebrities hire 'Close Personal Protection Officers' which can involve one or more personal security operatives.
---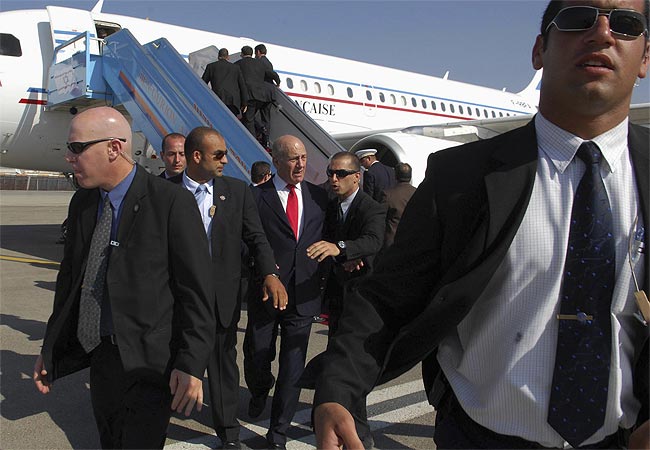 Strongs Security has specialist and long-term experience protecting persons at risk, arising from various threats including workplace violence issues relating to layoffs, terminations and disgruntled employees to dangerous or unstable environments for corporate executives doing business overseas or domestically. Strongs has the security solutions and the experience to provide reliable protection for CEOs, Directors and other corporate leaders.
The best executive & personnel protection security is based on the 5 p's: Prior Preparation Prevents Poor Performance, therefore advance preparations and appropriate SMEACS for planning, timely information, liaison with local authorities, and the use of highly trained professionals all contribute to a holistic personal protection plan.
---
Strongs provides a comprehensive Executive Protection Service that helps you create security strategies and plans to deter, detect and reduce threats. Strongs will develop and implement Executive Protection Planning to ensure our clients safety.
Do you need help with security body guards? 
Neglecting the need for close personal protection may endanger lives.
Call us today on 0493 606 979 (mobile) or 02 9188 8832 (phone)
---