Strongs Crisis and Emergency Management
In Australia, natural disasters such as floods, bush fires, earthquakes, severe storms, and landslides can strike without warning. And the threat of terrorist attack is an ever-present danger. Protect your business and the people working for you with a crisis emergency management plan.
---
Crisis and emergency management is about successful adaptation of a business to unexpected changes in the environment. It is crucial for business organisations to prepare for possible threats and take strategic action during emergencies for easier recovery.
The good news is, you don't need to plan for emergencies alone. Strongs Security Services can provide you with the professional advice and support you need.
Don't wait for a disaster or critical incident to strike before improving your security
The key to successful crisis and emergency management is to be well-prepared. Our security consultants can help you devise an effective integrated security and  crisis management plan so you can respond to any disaster and ensure the safety of your people and patrons. We integrate the industry best practice and our corporate experience into your unique business requirements.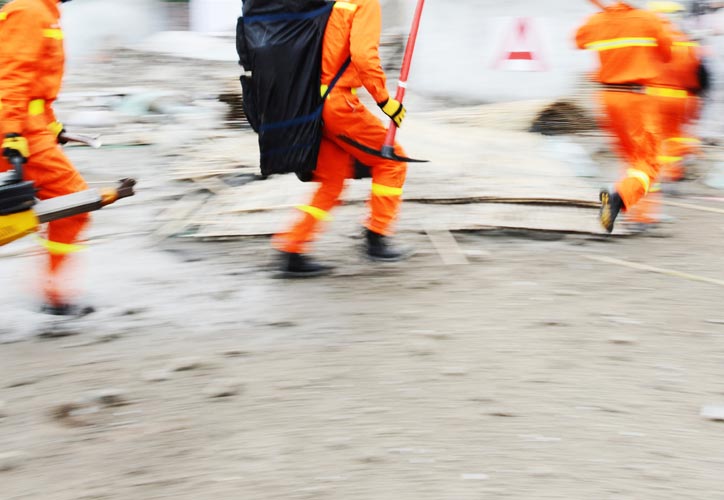 ---
Let's talk about how you can safeguard your business. 
---
Benefits of hiring a Strongs security consultant to devise your crisis management plan:
Collective Expertise in Crisis and Emergency Management. We have a squad of highly-trained crisis management professionals.
Decades of Experience. Strongs Security is a licensed Master Consultancy and Training Provider involved in the security industry since 1987.
Tailor-fit Services. Our security services are designed and delivered according to your requirements and needs.
Cost-Effective Solution. While a crisis management consultant involves some cost, your enhanced safety is a cost-effective solution that will help prevent further damages and loss in times of emergency.
---
Crisis and disaster preparedness are among the most crucial responsibilities of business owners.
Call us today on 0493 606 979 (mobile) or 02 9188 8832 (phone)
---