Strongs Armed Robbery Training
Preventing armed robbery and similar attacks is crucial for all sorts of business and organisations.Aside from the risk of losing property and money, being vulnerable to such crimes can tarnish your image as a business. Above all, it could endanger the lives of your employees and your clients.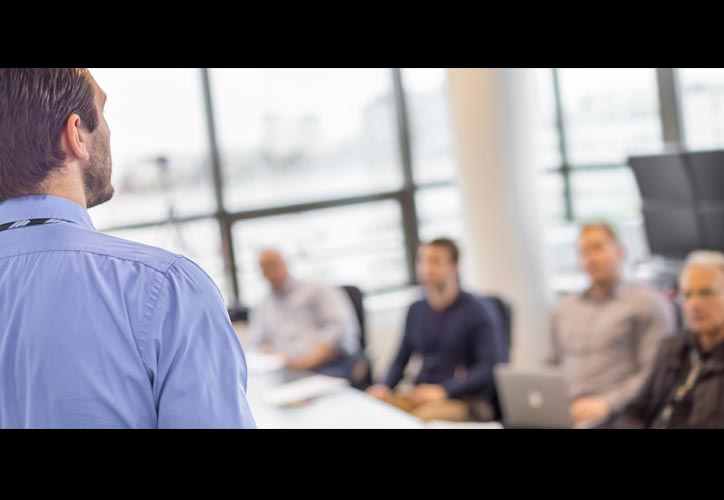 The following are the topics covered in the training:
Types of robbery and current crime statistics in Australia
Security measures to prevent armed robbery
Routine activity theory for crime prevention
Company responsibilities in averting crime according to WHS
What to do during an armed robbery attack
How to manage stress and breathing techniques for employees
Enquire now about Strongs Armed Robbery Training. 
---
Hopefully you will never have to endure the trauma of an armed robbery. But if you do, your people will fare better if they know what to do when under attack. To survive unscathed, your organisation must invest in training.
Arm your people with knowledge and skills through Strongs Security armed robbery training
Strongs Security Services specialises in conducting Armed Robbery Awareness training program, which can educate your personnel about safe systems of work, relevant to robbery within your work environment with the support of qualified experts in the field.
---
Benefits of hiring a Strongs Security Services to conduct Armed Robbery Training:
Collective Expertise in Corporate Security. We have a squad of well-trained security experts that are knowledgeable and skilled in preventing armed robbery.
Decades of Experience. Strongs Security is a licenced Master Consultancy and Training Provider involved in the security industry since 1987.
Tailored-fit Services. Our security services are designed and delivered according to your requirements and needs.
Cost-Effective Solution. While armed robbery training requires a small investment, the enhanced response and safety of your people is well worth it, not to mention the money saved by preventing further damages and loss.
1Australian Bureau of Statistics
---
Armed robbery training conducted by
security experts and professionals is crucial to safeguard your business.
Call us today
on 0493 606 979 (mobile) or 02 9188 8832 (phone)
---