About Us
Strongs Security is a leading name in security and risk management across Sydney and NSW for almost 30 years.
Whether you need guards, training, risk assessment or a security consultant to advise you, Strongs Security have the people, skills and experience your business needs.
We started as a small security company in 1987, and have grown over the years to acquire substantial experience and expertise in the field. We are now among the few security companies in Sydney who provide professional consultancy and training as well as licensed armed security.
Aside from our squad of well-trained security guards, personal security agents, and security drivers, we also have a team of security consultants who can help you mitigate the security risk within your work environment.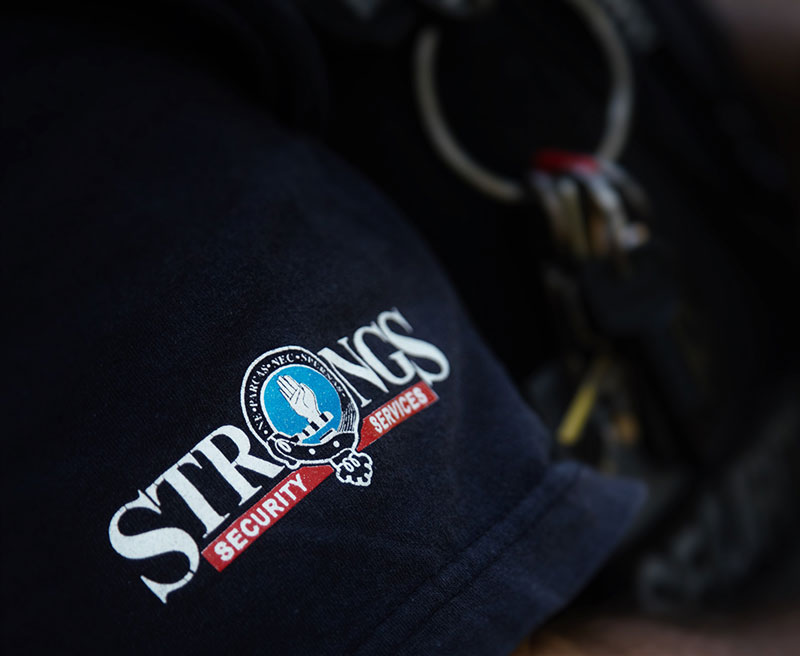 ---
At Strongs Security Services, we love what we do.
Your security is a serious business, and our team strive every day to fulfill an important role in the community: we provide security and protection to businesses and organisations that are working hard to sustain our economy.
We believe that peace and prosperity can be achieved if everyone is free from the threat of damage, violence, danger, or crime.
The Australian Institute of Criminology (AIC) reports that crime costs our nation nearly $36 billion a year.1 Meanwhile, a study commissioned by the Department of Social Services reveals that domestic violence costs the economy more than $8 Billion every year, and $484 million is the direct cost to the government and business sectors.2
By providing tactical security and strategic protection services, we are helping our clients in the corporate and government industry to save money that could be spent for other important endeavors and causes.
Our mission:
to deliver current, authentic, sustainable, and affordable security risk management advice that are site and operation specific for your needs.
Our Vision:
To protect and serve organisations with an attitude to security services that is always 'mission critical'. To empower clients with affordable risk management solutions, & the security to do business with confidence.
---
Call us today on 0493 606 979 (mobile) or 02 9188 8832 (phone) and
let's talk about your security and protection needs.
---
1 Australian Institute of Criminology