Our clients – Past & Present

Crown Solicitor's Office
The Crown Solicitor is the largest provider of legal services to the New South Wales Government and its agencies.
The Crown Solicitor is to be engaged to provide legal services to the Government in all legal matters which are classified as being at the core of government functions. The Crown Solicitor competes for non-core (general) work required by Government departments, agencies and statutory bodies.
Past Clients 

Idemitsu Australia Resources (IAR)
Idemitsu Australia Resources (IAR) has been operating in Australia since 1978 and owns coal mining operations throughout Queensland and New South Wales.
IAR is an Australian subsidiary of Japanese company, Idemitsu Kosan Co.,Ltd., which is listed on the Tokyo Stock Exchange and adheres to its statutory reporting requirements for shareholders.
[/column] [/columns]
---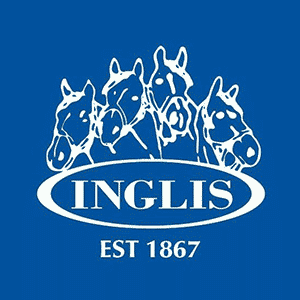 William Inglis & Son Limited – Established in 1867
William Inglis & Son Ltd was founded on the basic principles of honesty and integrity, its great success and longevity attributed directly to these simple but all-important ideals.
---
---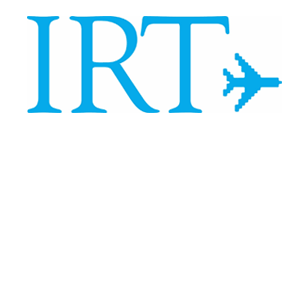 International Racehorse Transport (IRT)
IRT is the most trusted International horse transport company in the world.
They have been transporting livestock around the globe since 1972 and have steadily built their broad, but intimate global network ever since.
---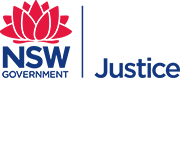 Silverwater Correctional Complex
Silverwater Correctional Complex is located 21km west of Sydney's central business district.
The complex houses the Silverwater Women's Correctional Centre, Metropolitan Remand & Reception Centre (MRRC) and Dawn de Loas Correctional Centre Area 1 & 2.
---
---