Strongs Security Drivers
Security drivers are well-practised chauffeurs who are familiar with the streets, and often have a background in policing.
---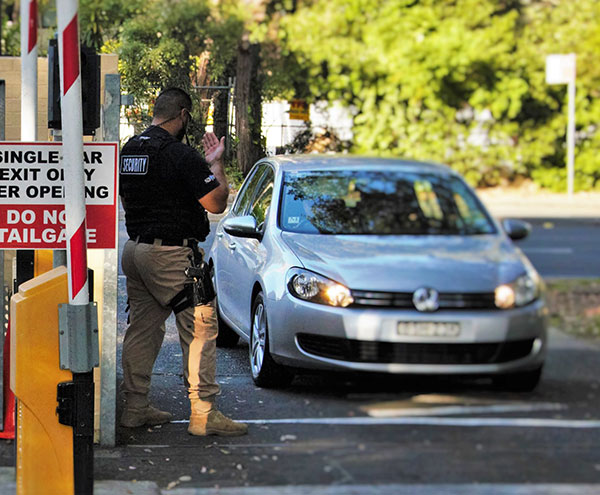 Protective driving is highly recommended for government dignitaries, celebrities, business executives and other individuals who are vulnerable to security threats.
Strongs Security can provide you with highly-trained security drivers for personal and valuable documents requiring timely safe delivery.
Our drivers are specially trained to respond to hostile situations with the main objective of ensuring the safety of their passengers and or cargo.
They are proficient in defensive driving, and they can predict and analyse the situation and make the right decisions.
---
Let's talk about your protective driving needs. 
---
Benefits of hiring a Strongs security drivers
Collective Expertise in Security and Protective Driving. We have a squad of highly-trained security drivers who are trained in defensive and protective driving.
Decades of Experience. Strongs Security is a licenced Master Consultancy and Training Provider involved in the security industry since 1987.
Tailor-fit Services. Our security services are designed and delivered according to your requirements and needs.
Cost-Effective Solution. Our affordable rates for security drivers are a sound investment in your future safety that can prevent future damages and loss.
---
Don't compromise the safety of your VIP guests.
Call us today on 0493 606 979 (mobile) or 02 9188 8832 (phone)
---